Contact us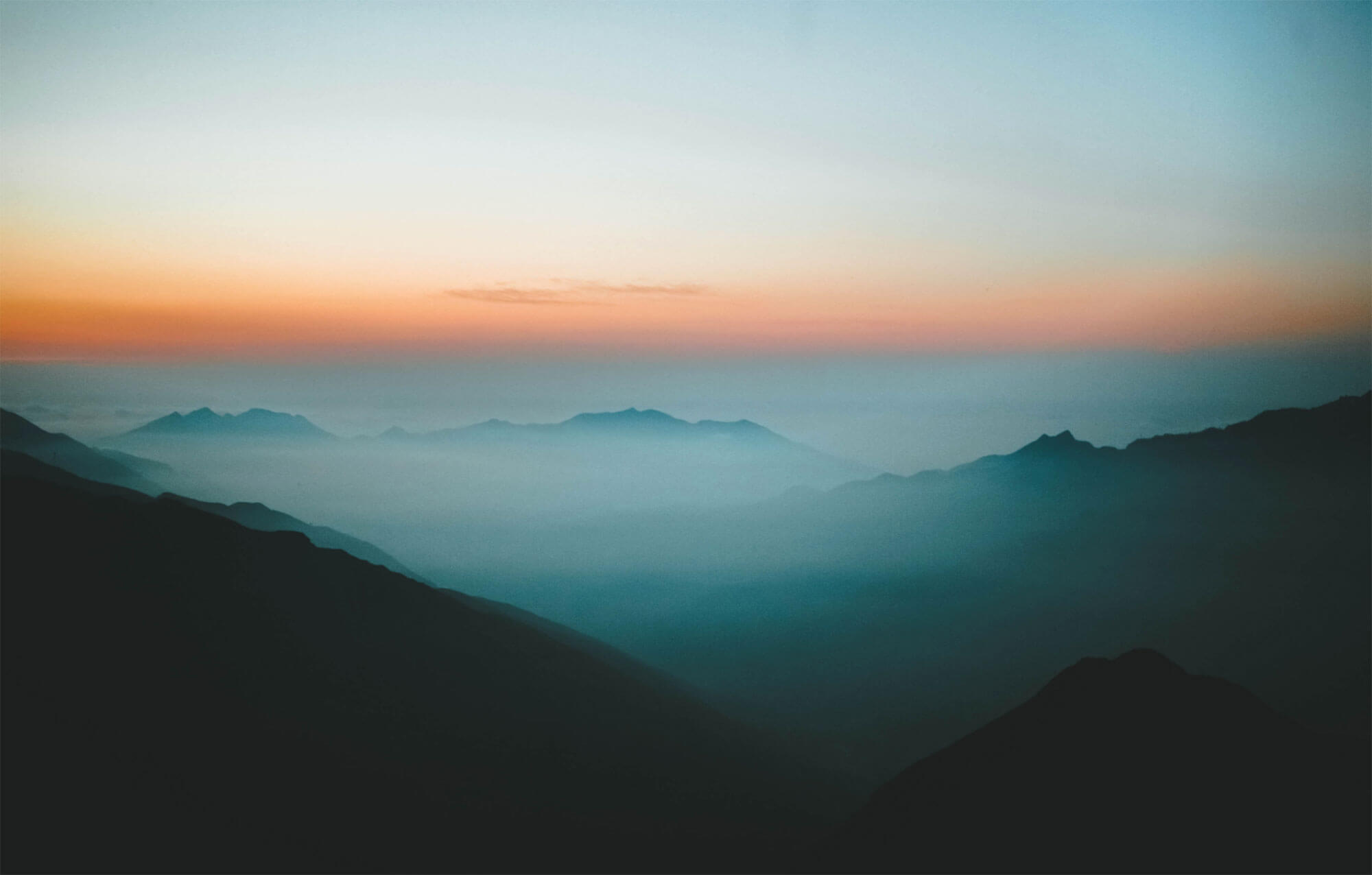 Australian Oxytrol Systems Pty Ltd
85 Wood Street,
California Gully VIC 3556
Australia
P + 61 3 5446 1530
F + 61 3 5446 1215
E info@australianoxytrolsystems.com
---
Contact form
To request a quote, use the Request A Quote form. For all other enquiries, use the form below.
---
CUSTOMER SUPPORT
Click here for our customer support portal.
If you do not have a customer support account, please email us or request an account using the form above.
---
INTERNATIONAL DISTRIBUTORS
Click here for a list of our international distributors.