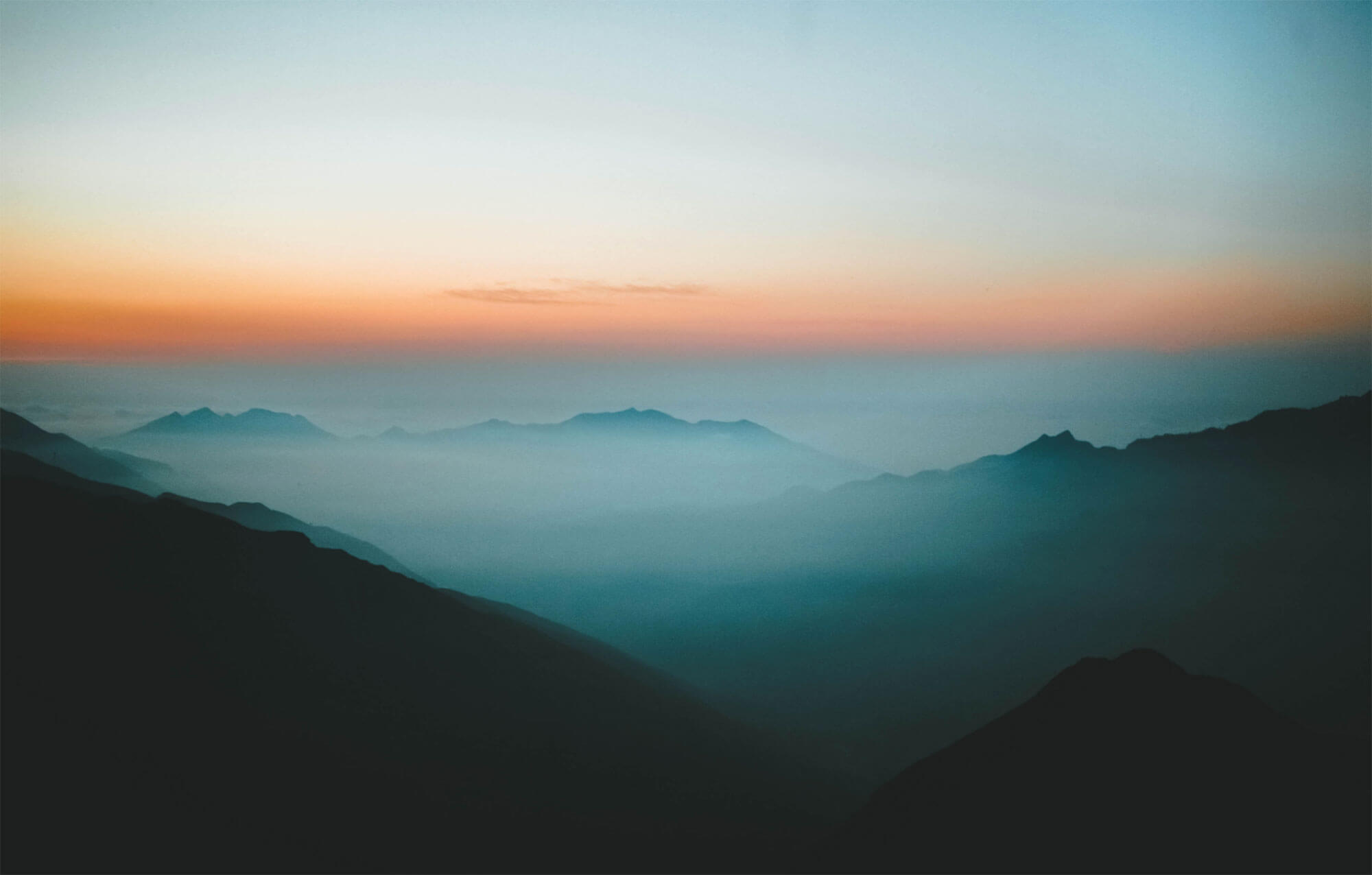 Privacy Statement
---
Australian Oxytrol Systems ("AOS") is an Australian Proprietary Company under the laws of Australia (ABN 59 007 371 824), with its principal place of business at 85 Wood Street, California Gully, Victoria, 3556, Australia. It's important to AOS to help our customers retain their privacy when visiting the AOS website https://australianoxytrolsystems.com. The AOS website visitor's ("you", "your") privacy is important to AOS. AOS will provide the relevant level of security and protection as required. To protect your privacy, AOS follows principles in accordance with worldwide practices for customer privacy and data protection.
We won't sell or give away your name, mail address, phone number, email address or any other information to anyone.
We'll use appropriate security measures to protect your information from unauthorized users, as are reasonably available at the time.
Notice
We will ask, as appropriate for information required to personally identify you (personal information) and contact you, in relation to commercial transaction(s), or product, and or company information requests. Generally, this information is requested when you register on the site, or contact us by email. We use your Personal Information for the following purposes:
To make the site easier for you to use by not having to enter information more than once.
To contact you in relation to information requests and support, around products, services, and or commercial transactions.
Consent
If you choose not to register or provide personal information, you can still use most of https://australianoxytrolsystems.com, but you will not be able to access areas that require registration. If you do choose to register, in doing so you accept the terms of our Privacy Policy.
Access
In using the site, you acknowledge that you are responsible for all information you enter, and that AOS cannot and does not make any warranties or representations as to the correctness of this information. In registering, you accept that the information you provided, may be retained in its unaltered state, at the time of lodgement. Similarly, for any subsequent information updates, or change requests, these amendments will also be retained. In addition to which, in using the site, you accept that any information provided to us, may remain with AOS in perpetuity, and also agree to indemnify AOS against any, and all aspects that may arise from the correctness of the information you have provided. You accept that all information you provided, can only, and will be taken at face value.
Security
AOS has taken strong measures to protect the security of your personal information and to ensure that your choices for its intended use are honoured. AOS will disclose your personal information, without notice, only if required to do so by law or in the good faith belief that such action is necessary to: (a) conform to the edicts of the law or comply with legal process served on AOS or the site; (b) protect and defend the rights or property of AOS and or its family of Websites, and, (c) act in urgent circumstances to protect the personal safety of users of AOS, its Websites, or the public.
Enforcement
If for some reason you believe AOS has not adhered to these principles, please notify us by email at info@australianoxytrolsystems.com, and we will do our best to determine and correct the problem promptly. Be certain the words Privacy Policy are in the Subject line.